Comet Ridge has established a very large acreage position at the Mahalo Gas Hub which comprises the flagship Mahalo Gas Project and the 100% owned and operated permits to the north-west and north-east.
This area has the potential to be a major east coast gas production hub with commercial gas rates demonstrated, gas reserves independently certified, and close proximity to infrastructure and major Gladstone domestic and export LNG markets.
The Mahalo Gas Hub assets are the Company's primary focus for short-term appraisal and development activities with the aim of supplying gas into the strengthening east-coast gas markets.
> Mahalo Gas Project
> Mahalo North
> Mahalo East
> Mahalo Far East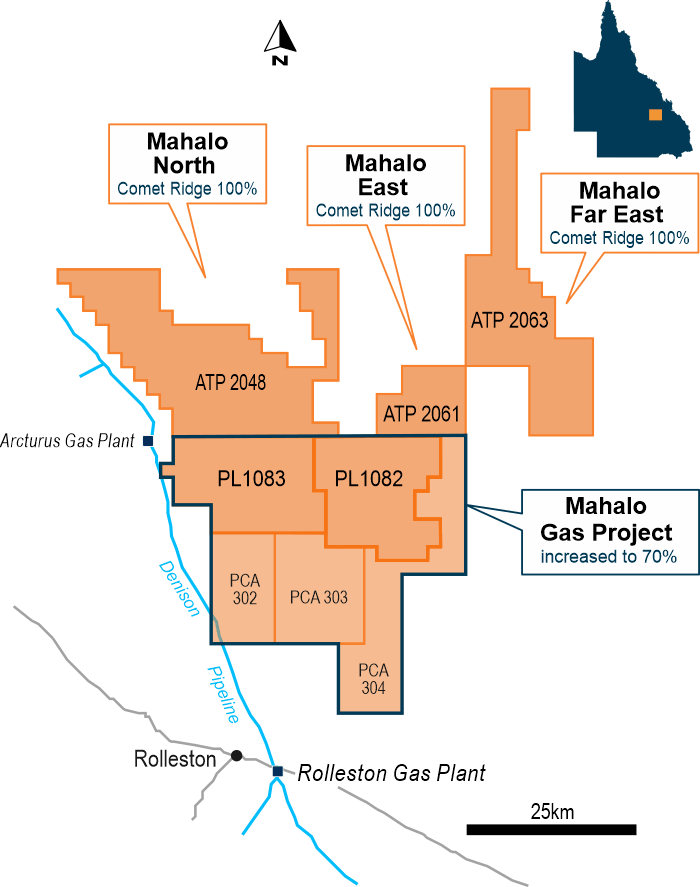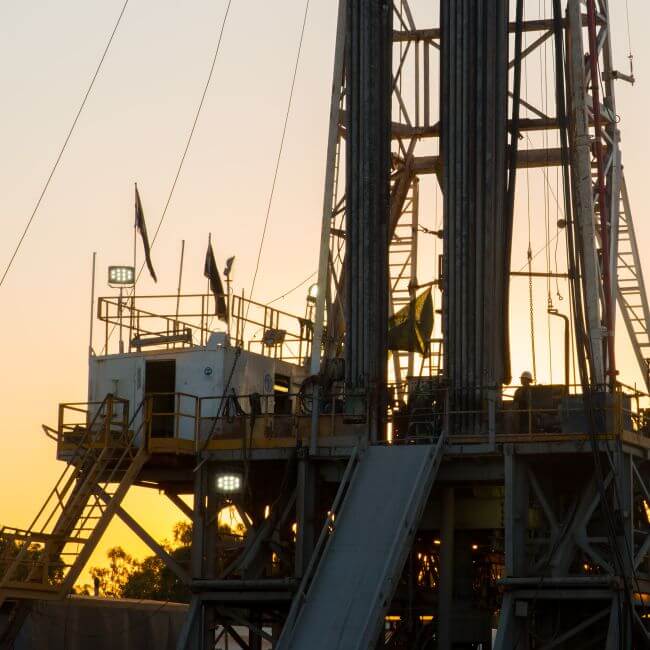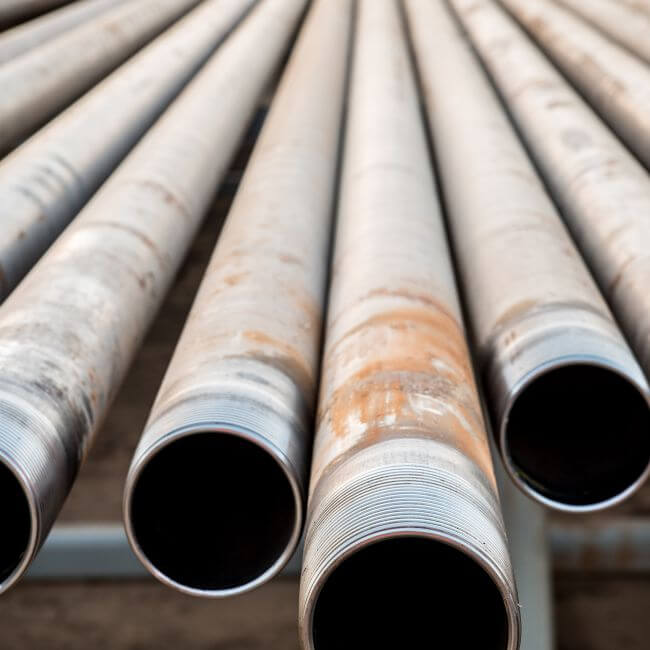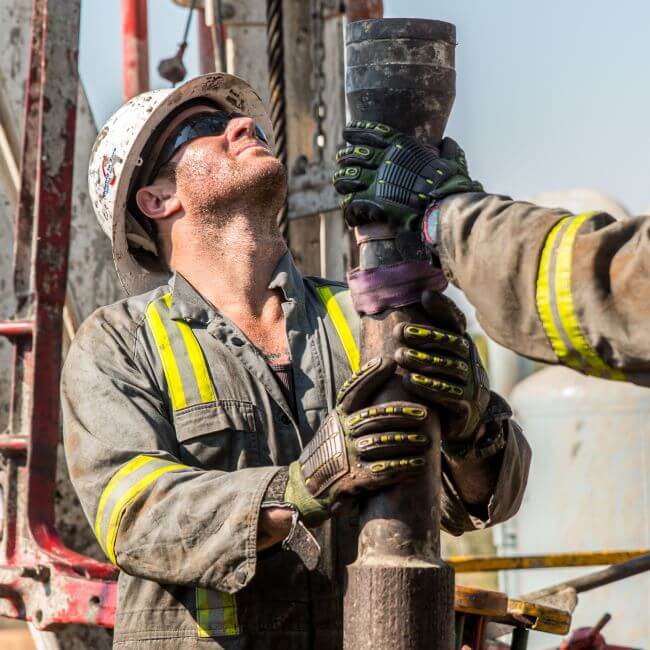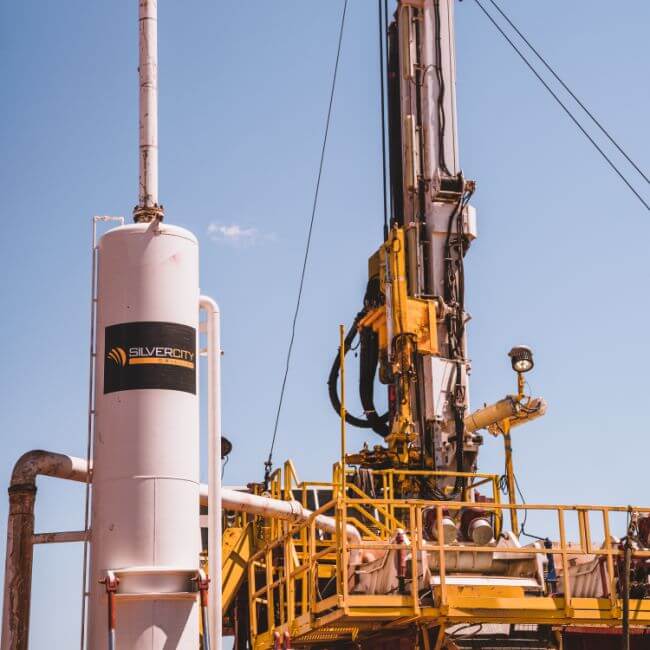 Comet Ridge
ABN 47 106 092 577
Level 3, 410 Queen Street
Brisbane QLD 4000
GPO Box 798
Brisbane, QLD 4001