Sustainability Overview
Comet Ridge believes sustainable business is good business. Our Company's purpose is to provide long-term energy security for Queensland and Australia, which is fundamental for our society's wellbeing.
We also understand that the world must use its resources wisely and that we are transitioning our energy system to produce fewer greenhouse emissions. Gas has an important role to play in this transition, as it burns more cleanly than other fossil fuels, and with fewer associated emissions.
Natural gas is also used extensively beyond just generating electricity and supporting renewable energy growth into our electricity grid, or at times when renewables are not operating.  Gas is used as a critical input to manufacturing many thousands of products that we use every day to make our lives better.  Natural gas is a key input for ammonia-based fertilisers which are very important in maximising crop yields to help feed the planet's growing population.  Synthetic fibres like nylons are hydrocarbon (natural gas and oil) based, so many of us wear the products of natural gas around with us every day.  If you have exercised in a pair of running shoes today, then you have used natural gas.  Plastics in our cars, houses, phones, keyboards and computers are also products from natural gas.  It takes natural gas to build the many components needed for a solar panel or a wind farm.  Indeed, it is hard to contemplate a world without the many products that natural gas provides.
Our goal is to operate efficiently and responsibly, with the support of our stakeholders. We want our communities, employees and shareholders to all enjoy the benefits of Comet Ridge developing Queensland's abundant gas resources.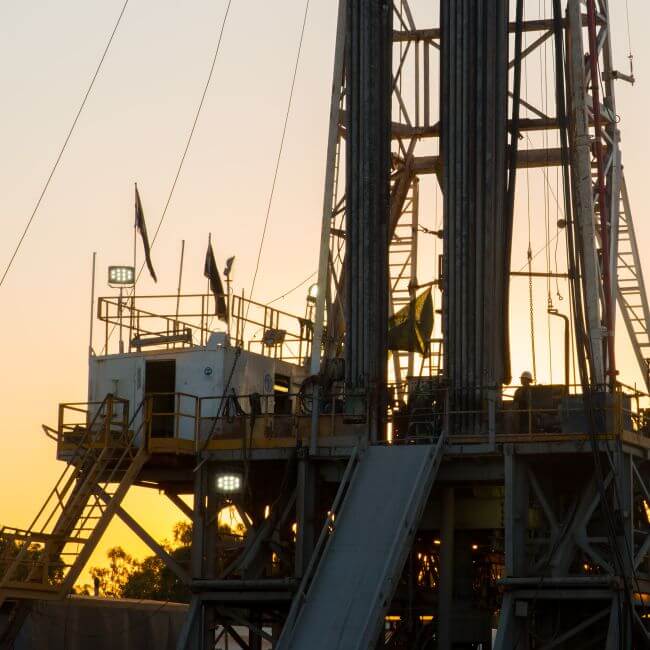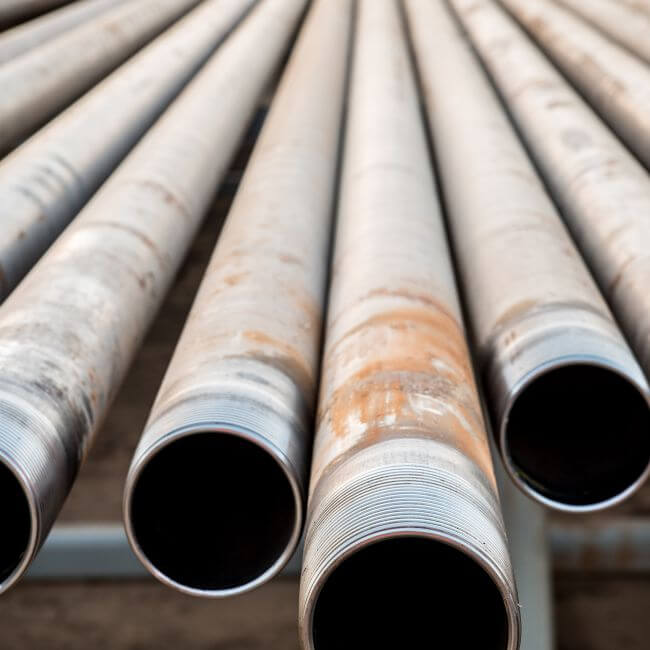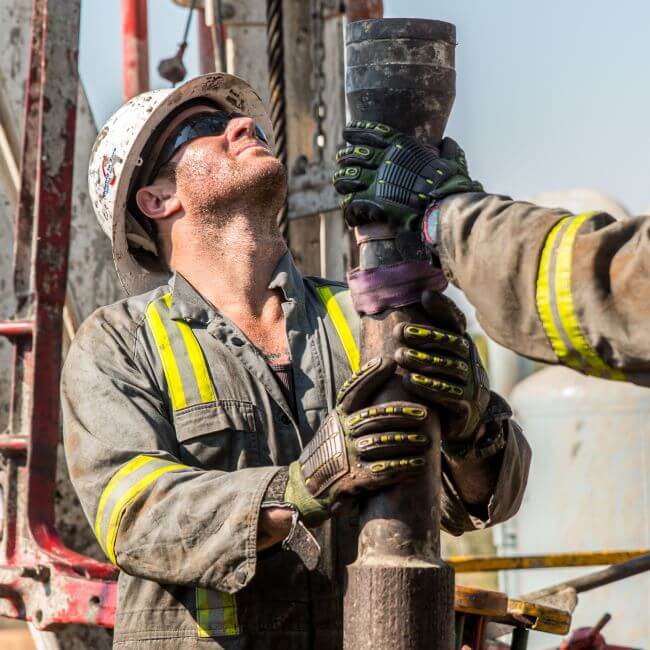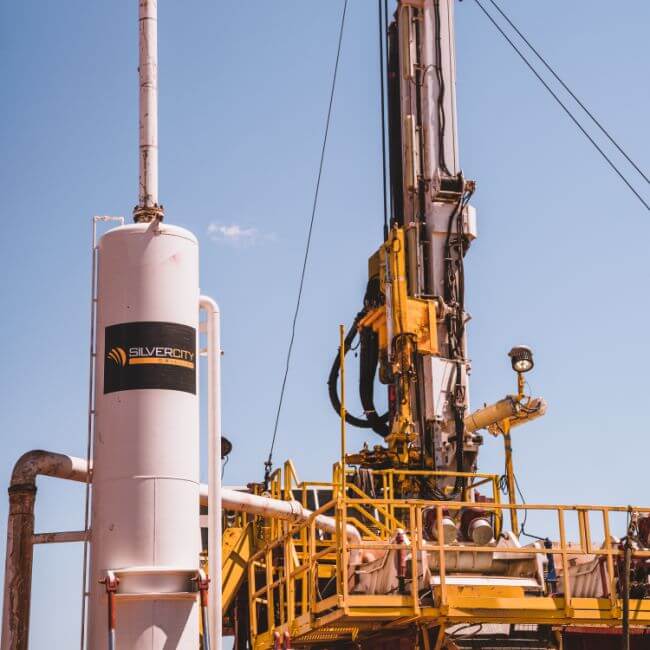 Comet Ridge
ABN 47 106 092 577
Level 3, 410 Queen Street
Brisbane QLD 4000
GPO Box 798
Brisbane, QLD 4001