Social
At Comet Ridge we are building a legacy for Queensland through the provision of safe, reliable energy, the creation of jobs and business opportunities, and the creation of wealth and revenue for the Government that supports vital services. We recognise that we can only do this by building strong, respectful relationships with our stakeholders, which means listening and responding to their needs.
Community
Community engagement and respect for the communities that host us is a core value for Comet Ridge.
We invest in our communities through social investment programs so they can grow and thrive with us.
Coexistence with landholders is fundamental to our success. The Queensland Land Access Code, which has been developed in compliance with the relevant legislation and enshrined in regulation, is the main formal reference when it comes to landowner and community relations and interaction between landowners and the gas industry.
Comet Ridge acts consistent with the principles and guidelines set out in this code of practice. Further, Comet Ridge has gone beyond what is required under the Queensland Land Access Code in all aspects of our engagement with landowners and stakeholders.
Cultural Heritage
We respect Traditional Owners and their cultural and spiritual connections to the land we have access to. Comet Ridge works closely with interested community groups and individuals to identify significant sites and respect cultural heritage when we conduct our activities.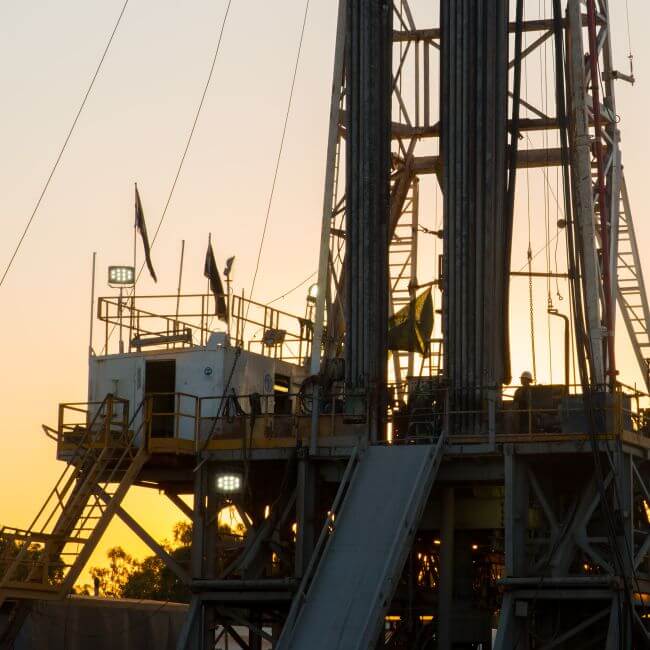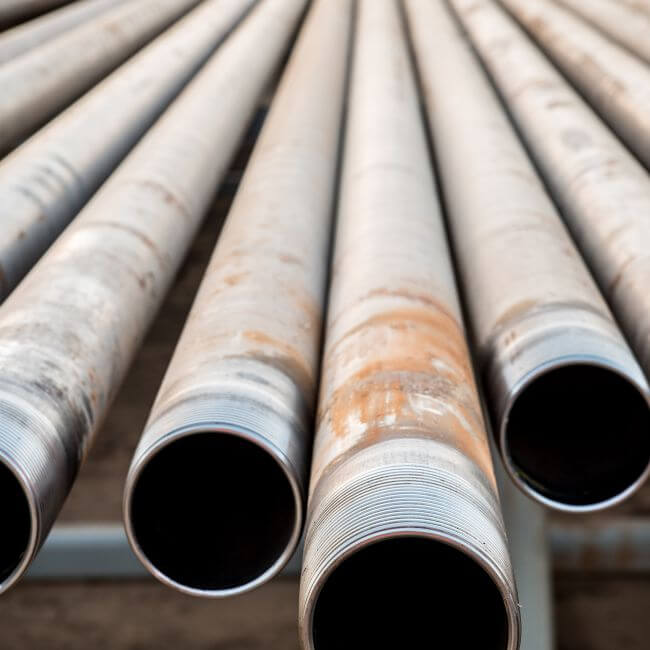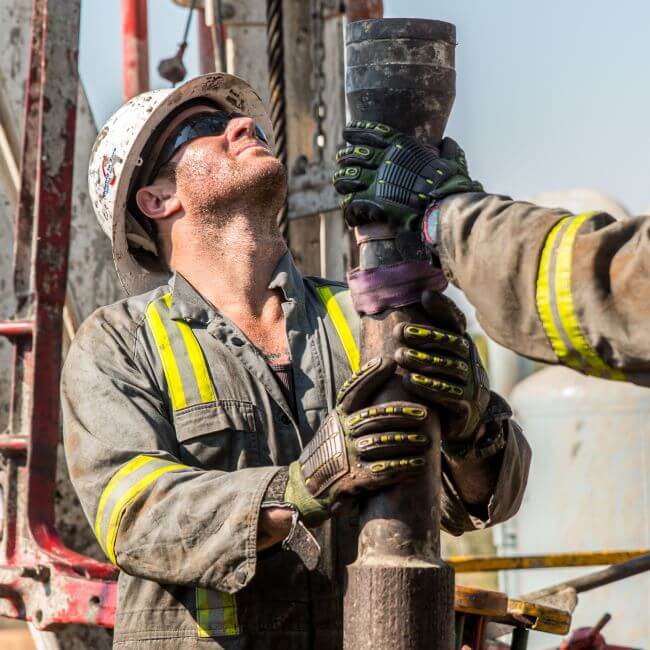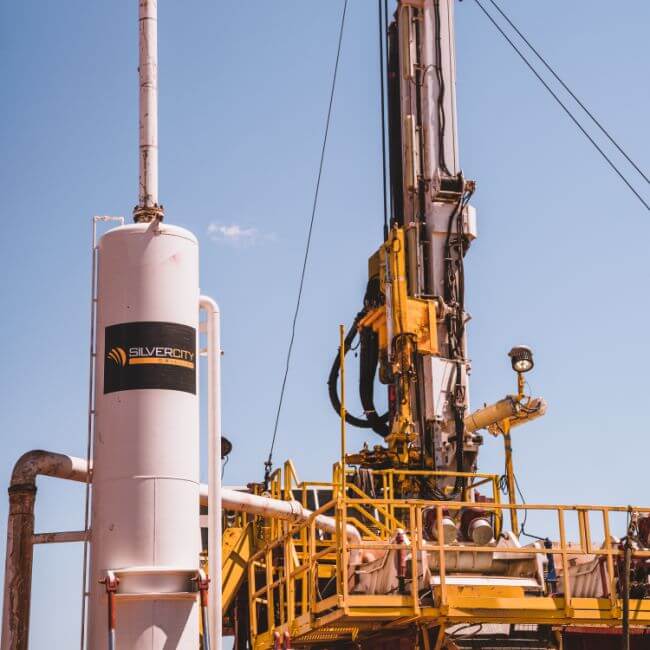 Comet Ridge
ABN 47 106 092 577
Level 3, 410 Queen Street
Brisbane QLD 4000
GPO Box 798
Brisbane, QLD 4001