Governance
Comet Ridge has a deep commitment, at all levels of the Company, to working with community stakeholders in the regions where we operate. This commitment has ensured our external and stakeholder relationships have been excellent at all times.
The Board of Directors of Comet Ridge Limited is responsible for the corporate governance of the Company. The Board guides and monitors the business of Comet Ridge on behalf of shareholders, by whom they are elected and to whom they are accountable.
The Board is committed to following the corporate governance guidelines and recommendations set out by the ASX Corporate Governance Council's Corporate Governance Principles and Recommendations (4th Edition).
The Company has adopted comprehensive systems of control and accountability as the basis for the administration of corporate governance.
The Board considers that the Company charters and policies set out below enables the company to comply with these requirements.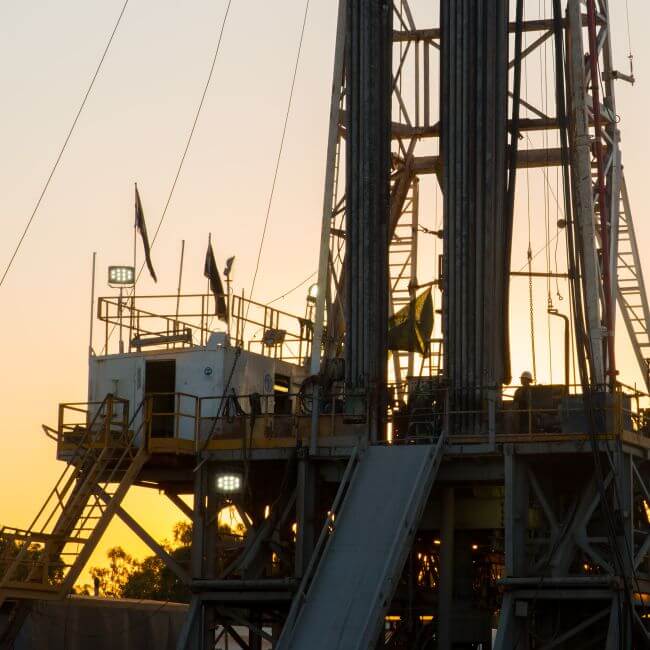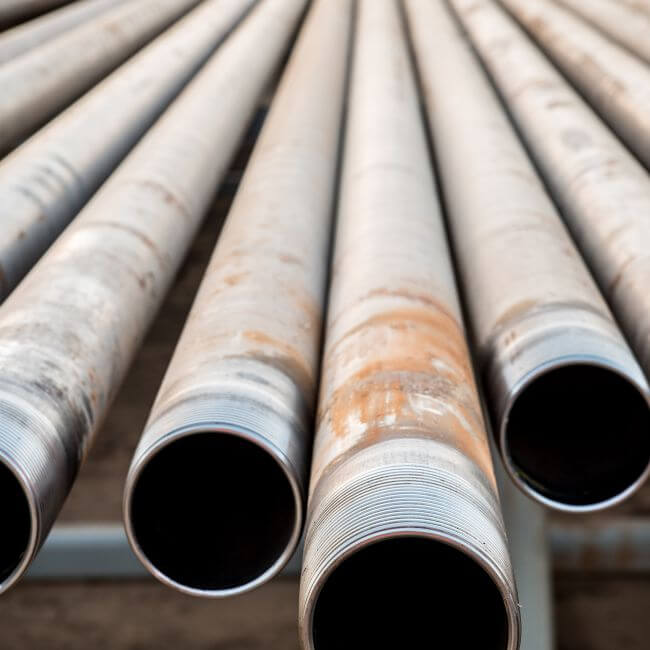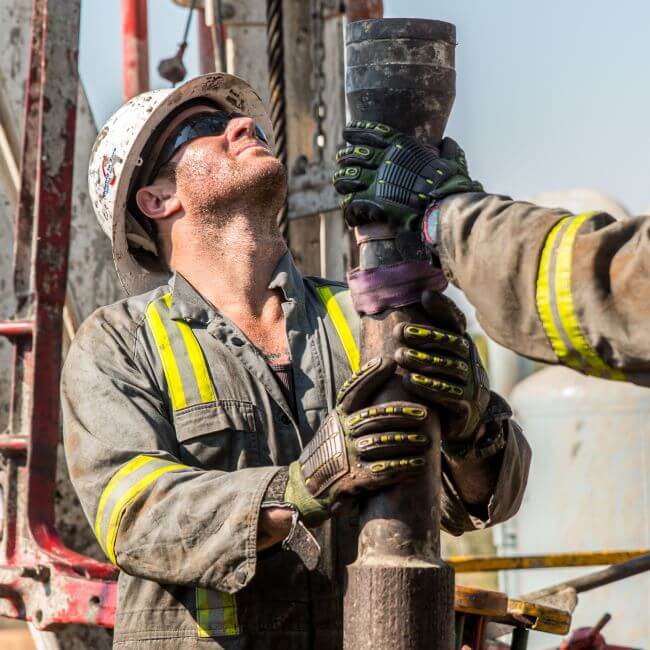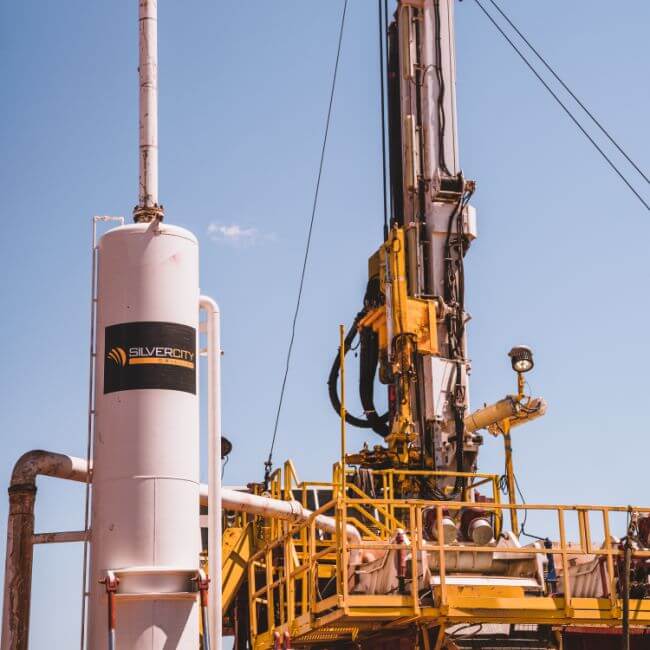 Comet Ridge
ABN 47 106 092 577
Level 3, 410 Queen Street
Brisbane QLD 4000
GPO Box 798
Brisbane, QLD 4001