Overview:
Comet Ridge 100% equity interest and operator.
Total project area 97km2.
Permit was awarded in September 2020.
Highly prospective for CSG given its location directly north-east of, and contiguous with, the Mahalo Gas Project.
Gas produced from Mahalo East is subject to domestic supply conditions.
Subsurface analysis:
This block has less well and seismic data than Mahalo North, however, there is still sufficient drilling data to confirm the extension of the high-quality fairway from the Mahalo PL areas towards the northeast.
Good coal development exists.
There are a number of high-quality drilling locations for appraisal and development.
Targeting a work program commencing in 2022.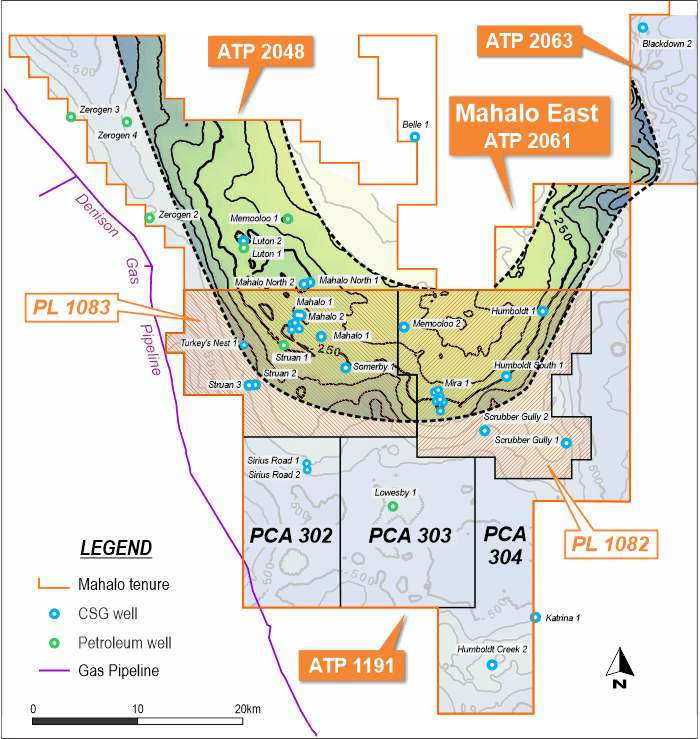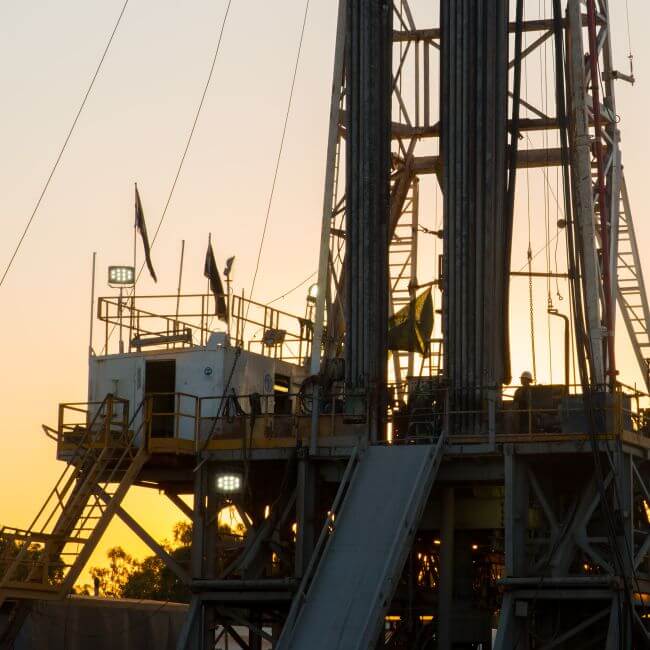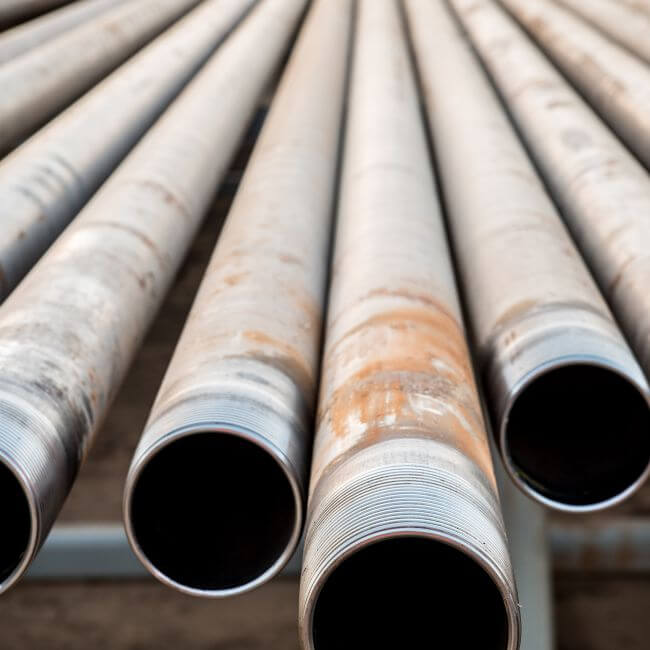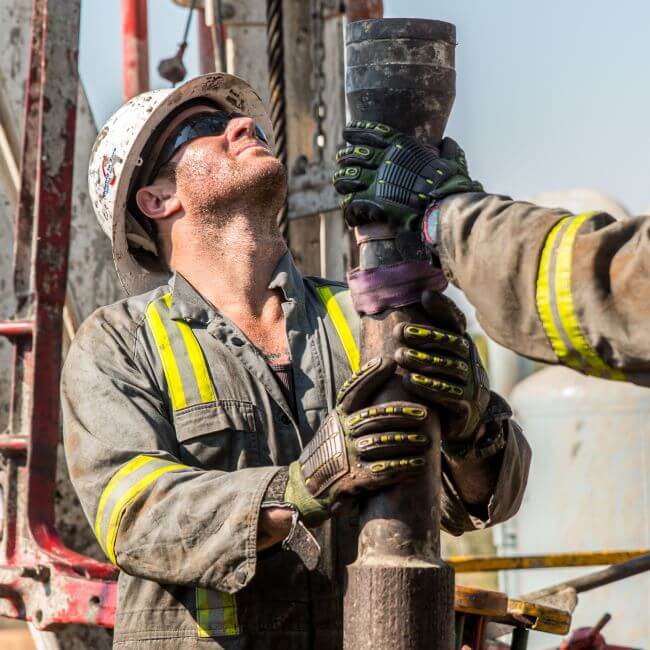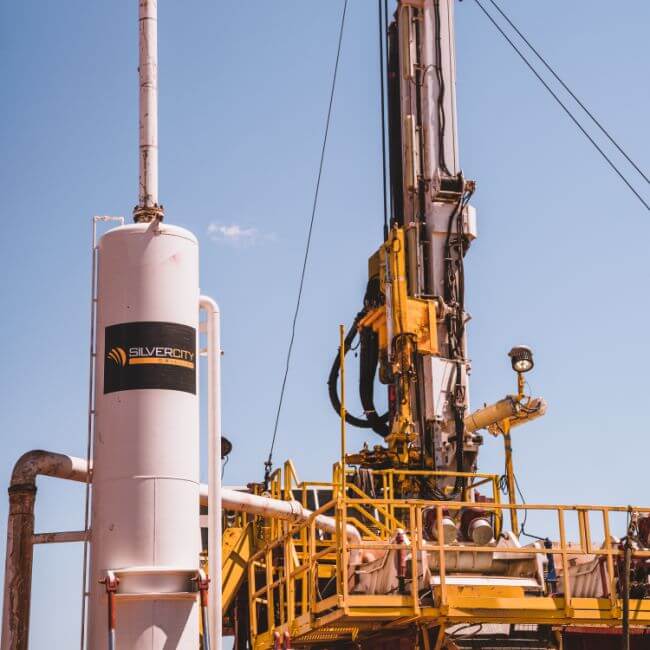 Comet Ridge
ABN 47 106 092 577
Level 3, 410 Queen Street
Brisbane QLD 4000
GPO Box 798
Brisbane, QLD 4001